The Office of the Honorary Consul in Birmingham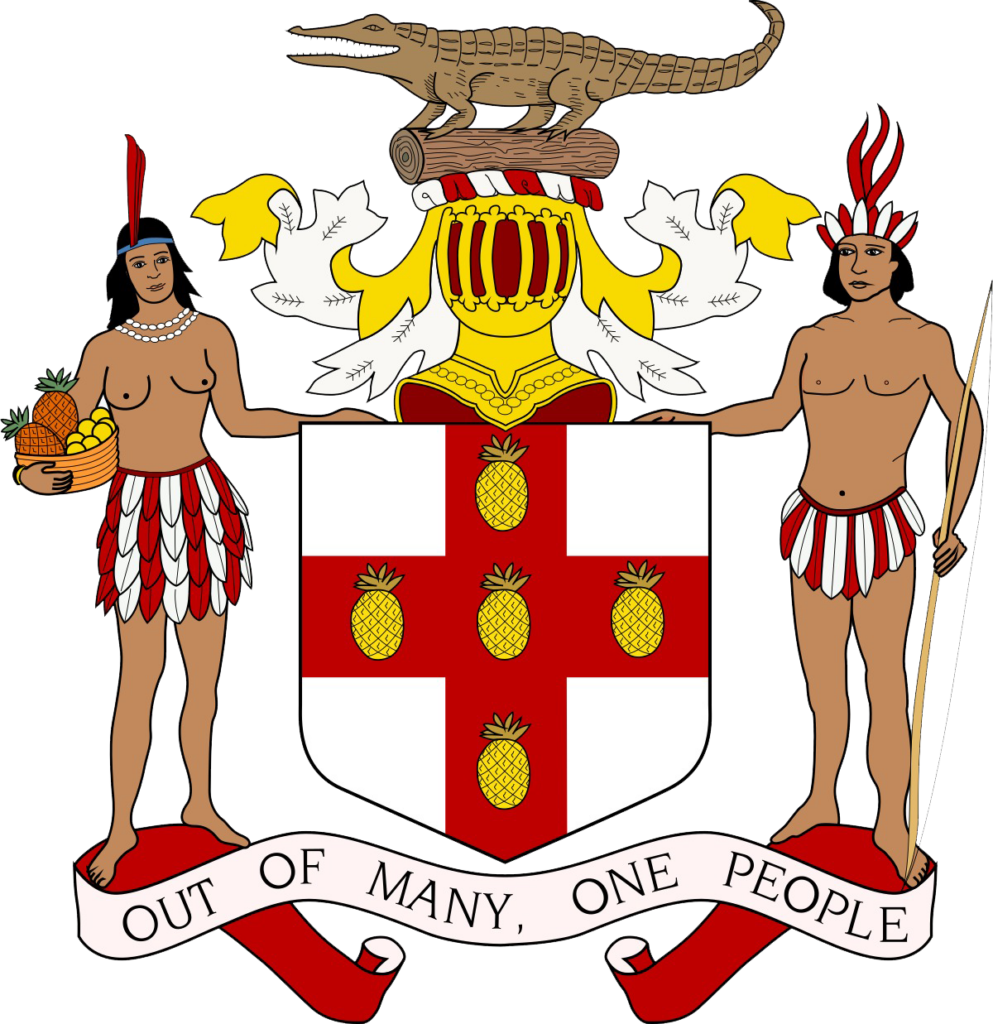 Birmingham City Council Windrush
Small Grants Programme
Birmingham City Council is offering grants of up to £2,000 for community groups and organisations to deliver projects that celebrate
and recognise the contribution of the Windrush generation and their descendants in Birmingham.
Deadline for applications is 5.00 PM Wednesday 13th April 2023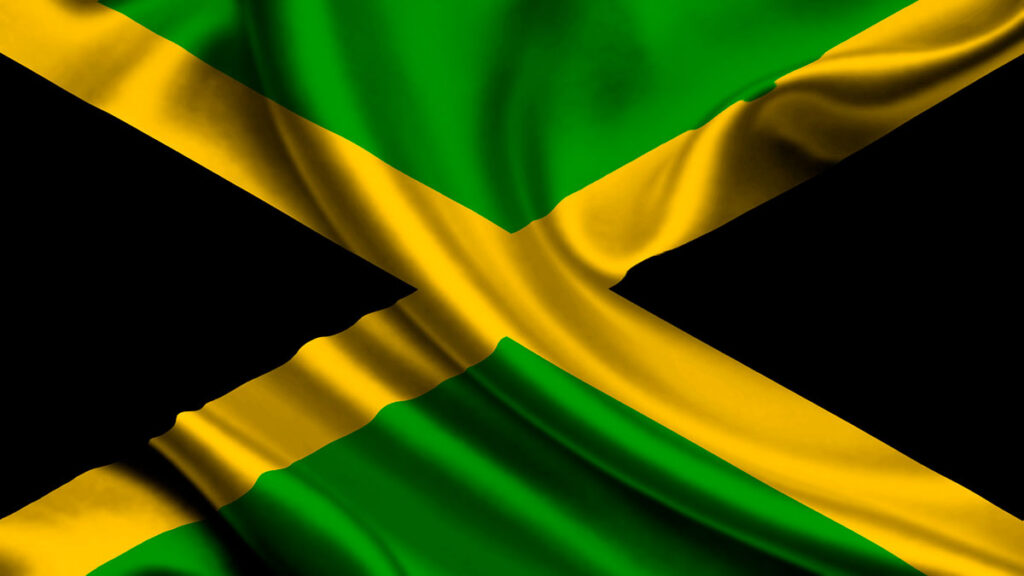 Call 0121 445 9816 to book an appointment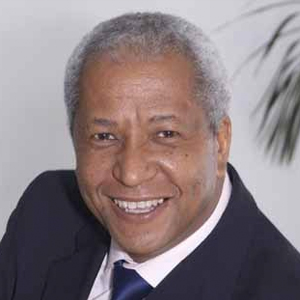 Mr Wade Lyn, CBE, CD, DL
Jamaica's Honorary Consul
About The Birmingham Office
JAMAICA HONORARY CONSUL REPRESENTATION
Honorary Consuls are appointed by the government of Jamaica in capitals of countries or in other major cities where there is no resident diplomatic or career consular representation.
These appointments are essentially non-remunerative, but provide an opportunity for a suitably qualified person to represent the government of Jamaica in the receiving state.
The principles for the appointment of honorary consuls are set out in the Vienna convention on consular affairs of 24th April 1963
Duties and responsibilities cover three segments: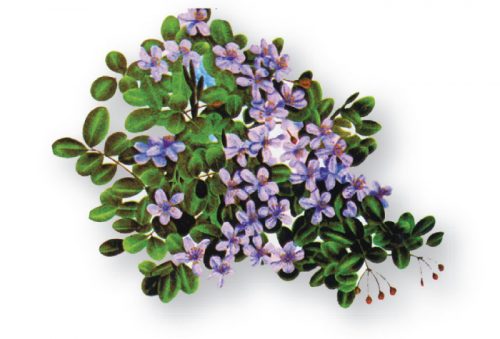 National Flower- Lignum Vitae
Business Hours - By Appointment Only
Monday
10:00 AM to 1:00 PM
Tuesday
10:00 AM to 1:00 PM
Wednesday
10:00 AM to 1:00 PM
Address: c/o Cleone Foods Ltd
50 Icknield Street. Hockley. B18 5AY
Telephone No: 0121 445 9816